Award-winning literature of environmental & social value.
http://heartbeatdistributors.com/shop/
Latest From HSE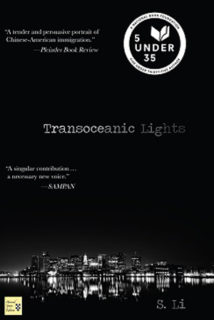 forex valuutanvaihto takaisin TRANSOCEANIC LIGHTS chronicles the hardships of a Chinese family after immigrating to the US. A novel about familial love and discord, the strains of displacement, and the elusive nature of the American Dream.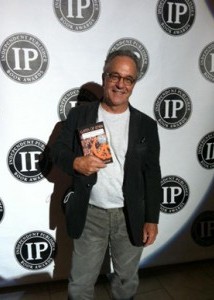 best over the counter antifungal cream for tinea versicolor
(Y)IPPY! Congratulations to Charles Degelman on trekking from LA to New York to pick up his Independent Publisher book award for GATES OF EDEN!
What The Critics Say
Winning the silver medal for historical fiction at the Independent Publisher Book Awards this year, Degelman's GATES OF EDEN is the story of seven young rebellious Americans involved in the anti-Vietnam war and civil rights movements.
This profound coming of age low keyed fantasy is an engaging thought provoking tale starring a fascinating lead character.
How Clements connects the dots between the two fraught relationships is just one of the rewards of this clever and entertaining book.

—Midwest Review, on ALL AT ONCE
Japanese myth beautifully percolates into the lives of the three young people.

—Harvard Independent, on the twice-award-winning novel SAZZAE
A tender and persuasive portrait of Chinese-American immigration in the post-Mao era.

—Pleiades Book Review, on TRANSOCEANIC LIGHTS
…vivid scenes at a kinky sex club on the outskirts of Greenwich Village with references to the bursting economic bubble and the federal government's bank bailout.

—Publishers Weekly, on TRADING DREAMS
An incongruous, gorgeous, eclectic mêlée that will open your eyes and mind to the huge potential amongst international authors – you may reach the end with an appreciation of the staid, stagnant state of Western literature and its devices.

—The Truth about Books, which voted VOICE FROM THE PLANET 'Book of the Month'