Debut author S.Li received his National Book Foundation '5 Under 35 Award' at the Ace Hotel in Manhattan on November 14th–a wonderful night for S.Li and Harvard Square Editions.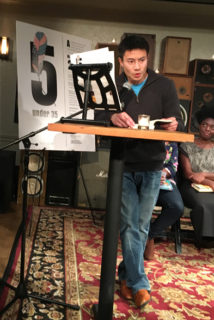 S.Li's debut novel Transoceanic Lights, Harvard Square Editions, 2015, chronicles the hardships of a Chinese family after immigrating to the US. China-born author S.Li, graduated from Harvard College and took up creative writing as a hobby when he was in medical school. Now he has a dual career, as a neurologist and as an award-winning author.
"A tender and persuasive portrait of Chinese-American immigration in the post-Mao era." —Pleiades Book Review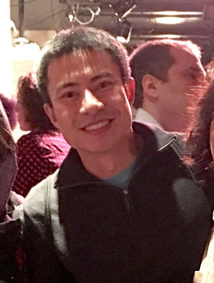 Transoceanic Lights was selected by an author who won the award last year, Karen Bender (below, right, with Harriet Levin Millan, left, author of How Fast Can You Run, Harvard Square Editions, 2016). Next year, S.Li will select a '5 Under 35 Award' winner.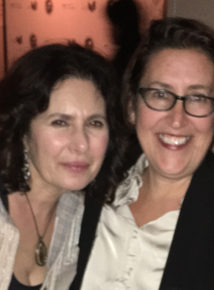 "For me it was especially wonderful because I got to meet other HSE authors!"says HSE author Harriet Levin Millan, pictured left. "What a treat to actually meet them." With Harriet pictured below are New York Foundation for the Arts Fellowship in Fiction and a National Endowment for the Arts Fellowship in Literature winner Kelvin Christopher James (People and Peppers, Harvard Square Editions, 2015), below left, and debut author Abda Khan (Stained, Harvard Square Editions, 2016), right.
The HSE authors and the other '5 Uner 35' winners will also attend the 67th annual National Book Awards, hosted by Larry Wilmore, live on Facebook, Twitter, and at nationalbook.org, November 16th, 2016 at New York's Cipriani.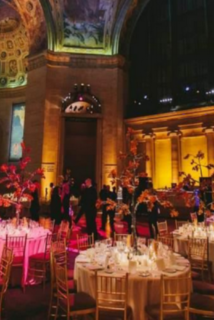 […more at PublishingTrendsetter.com]