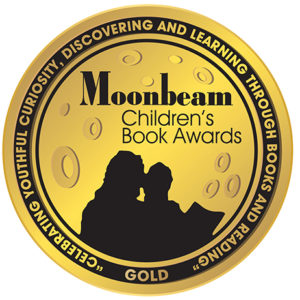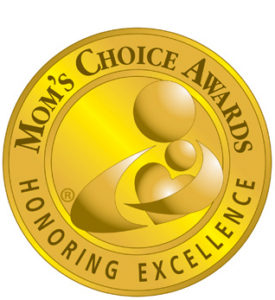 Leaving Kent State
by Sabrina Fedel
Moombeam Gold medalist; Mother's Choice Award Gold medalist; LitPick 5-Star Review Award winner; Finalist in the 2018 Literary Classics Book Awards
A young adult novel revealing the modern relevance of the first school shooting in the US, at Kent State University in 1970, by the National Guard
On May 4, 1970, the campus of Kent State University became the final turning point in Americans' tolerance for the Vietnam War, as National Guardsmen opened fire on unarmed student protestors, killing four and wounding nine. It was one of the first true school shootings in our nation's history. A new young adult novel, Leaving Kent State (Harvard Square Editions), by debut author Sabrina Fedel, brings to life America's political and social turmoil as it ushered in the new decade of the 1970s. Throughout the harsh winter of 1969-1970, Kent, Ohio, became a microcosm of the growing unrest that threatened the very nature of democracy.
Told from the viewpoint of seventeen-year-old Rachel Morelli, Leaving Kent State explores themes of the day that are strikingly similar to our own: terrorism, war, racial injustice, and gender inequality. As Rachel struggles to convince her dad that she should go to Pratt University in New York to pursue her dream of becoming an artist, Kent slips ever further off of its axis, in step with the growing discord across the nation. Caught between her love for her next door neighbor, Evan, a boy who has just returned from Vietnam, and her desire to escape Kent, Rachel must navigate a changing world to pursue her dreams.
"While our nation has largely forgotten what happened on May 4, 1970," says the author, "it was a defining moment for the way in which Americans consider involvement in war. While popular sentiment initially blamed the students for the massacre, it became clear in the years immediately following that something had gone terribly wrong in our democracy for American troops to have opened fire on unarmed college students. In our own protest laden present, the shootings at Kent State remain a valuable lesson in the escalation of force during peaceful citizen protests."
Leaving Kent State

by Sabrina Fedel
Release date: November 11, 2016
Genre: YA, Historical Fiction, Romance
Price: $22.95
ISBN: 978-1-941861-24-0
Praise for Leaving Kent State
"This story of an important and shocking moment in United States history is a solid addition to libraries and has a wide appeal."
"A love story that engagingly merges themes of art and anger."
—Kirkus
"The historical elements were intertwined with a love story, one so classic and swoon-worthy that you can't help but become invested."
"The writing here is strong, with evocative prose that gives us a great sense of time and place."
—Book Pipeline
"The simmering love of Rachel, a budding artist, for Evan, a maimed Vietnam vet, explodes beneath the thunderclouds of political tumult and student rebellion. You savor every sentence, but, knowing where it's heading, you can't turn the pages fast enough. Kent State is a spot-on historical drama and one visceral, thrilling debut!"
—Tony Abbott, award winning author of Firegirl
"A poignant and gripping tale of a young girl's love for a Vietnam Vet played out against state-side resistance to an immoral war. The ensuing violence on a college campus is conveyed with stunning historical accuracy."
—Pat Lowery Collins, acclaimed author of The Fattening Hut

"LEAVING KENT STATE does what excellent historical fiction is supposed to do–it breathes life into an era. Through the eyes of its young protagonist, this well-researched novel recreates the tensions in Kent, Ohio, during the Vietnam War years and the tragedy that resulted. Readers will love Sabrina Fedel's masterfully drawn characters, her compelling plot, and her rich prose. This is the debut novel of a sensitive and accomplished writer."
—Patricia Harrison Easton, author of the Beverly Cleary Children's Choice Award winning Davey's Blue-Eyed Frog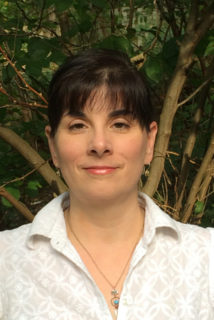 About the Author
Sabrina Fedel's fiction and poetry has appeared in online and print journals. In addition to winning LitPick 5-Star Review Award for her debut novel Leaving Kent State, she is a 2017 Pushcart Prize nominee, as well as a 2016 nominee for a storySouth Million Writers Award and a Sundress Publications Best of the Net '16 Award. Sabrina holds her MFA in Creative Writing, with a concentration in Writing for Young People, from Lesley University in Cambridge. You can often find her on twitter @writeawhile, or follow her blog at www.sabrinafedel.com, and she loves pictures so Instagram is a favorite hangout. She writes from Pittsburgh, where she lives in a small house with lots of people and animals, some of whom think she's funny.